We believe we can build stronger communities by increasing access to early childhood education. You can help.
Give
Learn More
When we give young children the tools they need to learn and grow, they build skills for a lifetime.

Tuition-free, high-quality preschool helps provide those tools while allowing parents to work, building lifelong learners and more prosperous homes. ¹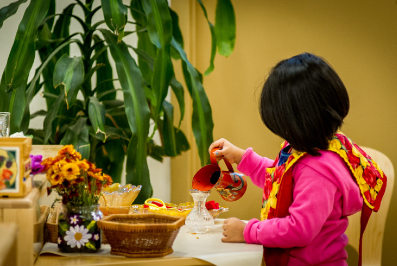 Montessori educates the whole child, preparing them for school and beyond by supporting social and emotional skills along with academics.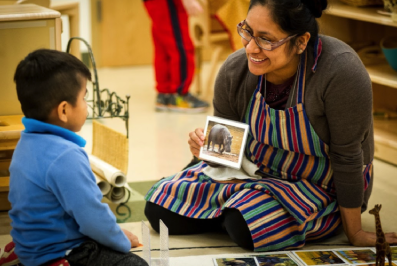 Building social and emotional skills in young children not only helps their schooling, but reduces their risk for obesity and common diseases, increases lifelong earnings, and lasts for multiple generations.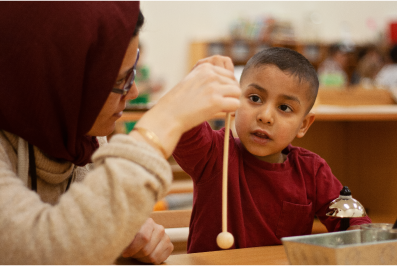 Household income is one of the greatest factors in child success.
High quality early learning supports families and students, disrupting historic cycles of poverty and systemic bias. ²
Alliance for Equity in Montessori Education
PO Box 6569
Beaverton, OR 97007