Alder Montessori School: All Staff are AMI Montessori Trained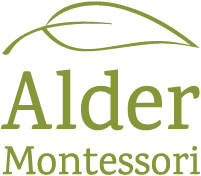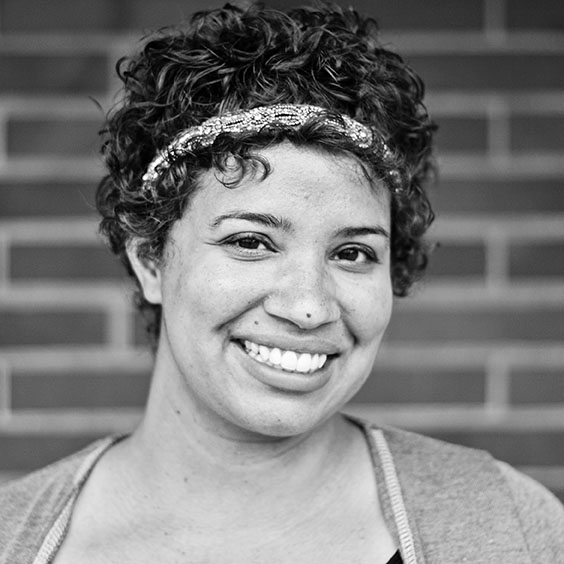 Jamie has experience in both public and private schools. She has 10 years of experience as a Montessori guide with a Masters in early childhood education. Jamie has a Primary Montessori Diploma (Ages 2 ½-6)
Teacher/Montessori Guide
Jamie Greene
Bilingual (English/ Spanish)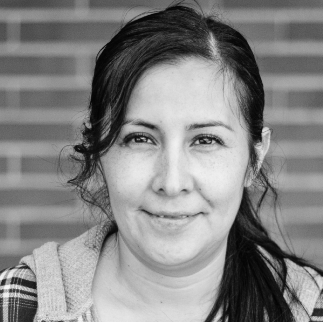 Claudia has been closely connected with the Alder neighborhood since she attended nearby Reynolds High School. Formerly, she worked assisting seniors, and has been with Alder Montessori since 2019. She chose this work because she loves to help people, especially the kids. She loves her work because she loves to see the students smile when she helps them out.
Primary Classroom Assistant
Claudia Lopez-Trejo
Bilingual (Spanish/ English)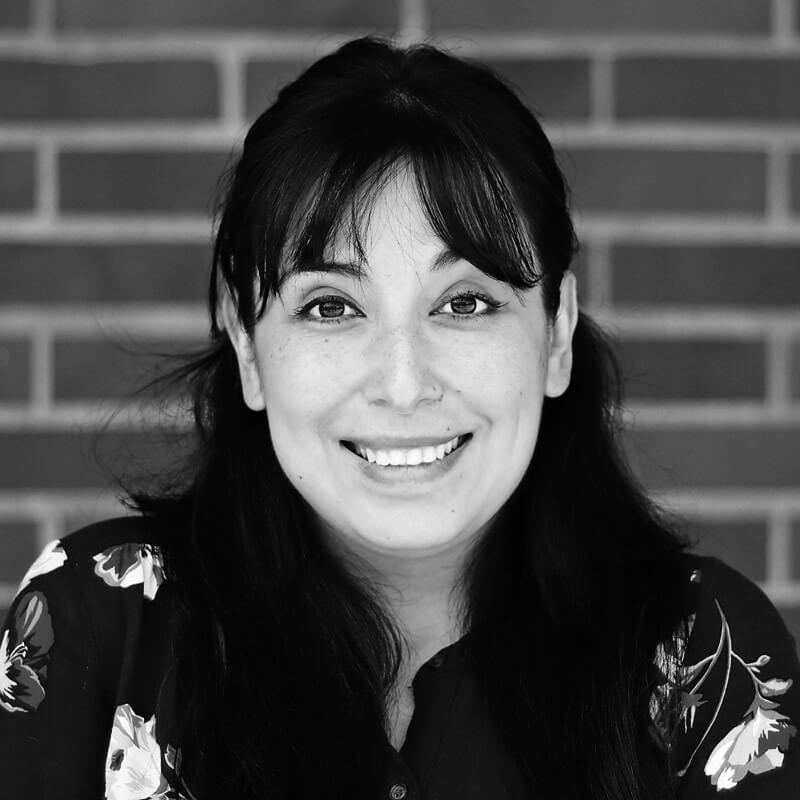 Yaneth is a graduate of Reynolds High School, and has worked as a nursing assistant prior to joining AEME in 2022. Yaneth describes herself as friendly and education enthusiastic. She enjoys supporting the classroom and the children.
Primary Classroom Assistant
Yaneth Lopez Trejo
Bilingual (Spanish/ English)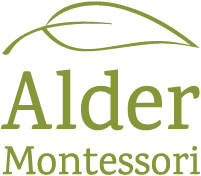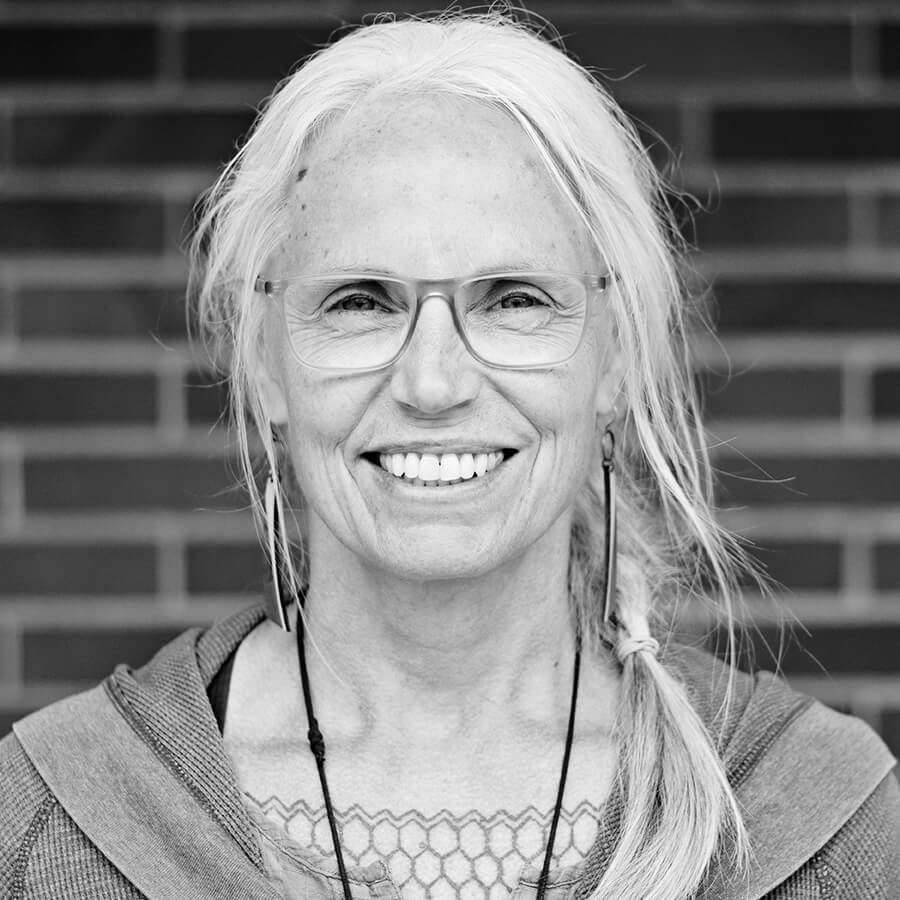 Anna has experience in both public, charter and private schools. She has over 18 years of experience as a Montessori guide with a Master's in early childhood education. Anna has a Primary Montessori Diploma (ages 2 1/2 - 6)
Anna Varnelius
Teacher/Montessori Guide
Bilingual (Swedish/English)
What started as a part-time volunteer position with an early childhood parent group associated with Alder Montessori's early years soon became a full-time role in the classroom. Rosa is Montessori-trained as a classroom assistant and a key community liaison and translator.
Primary Classroom Assistant
Rosa Sierra Ortiz
Bilingual (Spanish/ English)
Floating Classroom Assistants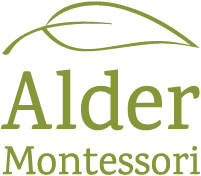 Itzia attended Alder Elementary School as a child. She has been interested in early childhood education since high school and decided she wanted to become a teacher for young children. She was excited to learn about Alder Montessori and joined our team in 2020.
Itzia Martinez Venegas
Bilingual (English/ Spanish)
Lupita is a Reynolds High School graduate, and loves listening to music and painting. She is the newest member of the team joining us in 2023.
Lupita Arias
Bilingual (English/ Spanish)
Directors and Coordinators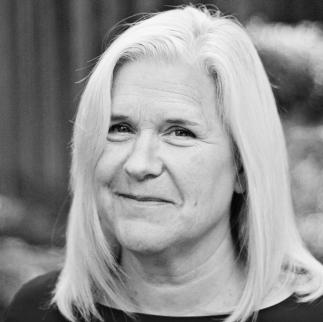 Liora has over 20 years of leadership experience designing, managing and advocating for quality, innovative, and equitable services and supports for low-income individuals and families in our Portland-Metro community. Liora has a Masters in Public Administration from PSU, and is a strong advocate of providing free and low-cost Montessori education in collaboration with our local public schools and community partners.
Liora Berry
Executive Director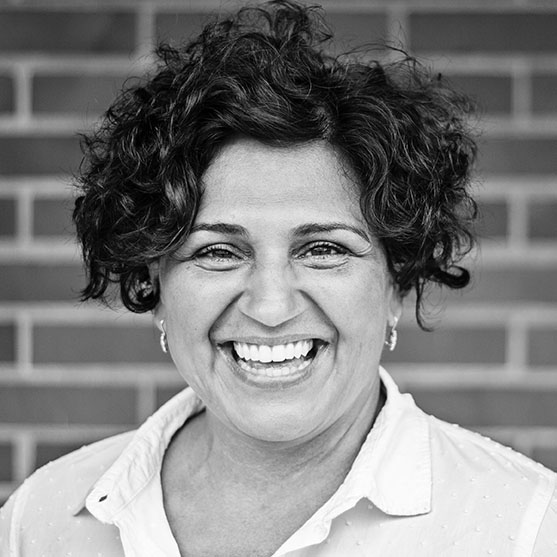 Having taught and lead Montessori for over 20 years on three continents, Shazia is passionate about social justice and fostering equity, diversity, and inclusion. As a person of color, it is important to her to create safe and brave spaces, and to ensure that everyone's needs are met in a respectful and equitable way. She thinks of herself as a connector and a bridge to bring people together. Shazia has a Master's in Economics, with Montessori Diplomas.
Shazia Abdulla
Education Director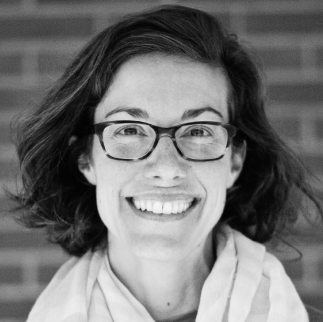 Vivian is often the first point of contact for new families. She was a Montessori student as a child and has worked in Montessori schools for two decades. Her graphic design and photography skills help communicate our work with the community and with our families. Her particular areas of interest include brain development, movement and language. She has a Bachelor's in Science from Portland State University.
Vivian Aubrey
Montessori Program Coordinator