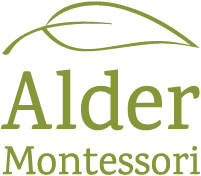 Alder Montessori is co-located
at Alder Elementary School
Alder Montessori School
Tel: (503) 255-4673 x4832

Alder Elementary School
17200 SE Alder Street
Portland, OR 97233 (map)
Tel: (503) 491-2722
Fax: (503) 491-2725
About Alder Montessori
Alder Montessori is a tuition-free program with two classrooms serving 3-, 4-, and 5-year-olds at entry inside Alder Elementary School. Open to young children living in the Alder neighborhood, this program helps prepare students for their lifetime of learning using the Montessori method of education.
Alder Montessori is funded in part by Preschool Promise, so new students must meet Preschool Promise eligibility requirements. Enrollment in the program is through a weighted lottery that takes place in late spring. Registration for the lottery will be open January 15–May 31, and parents will be notified of their child's placement in the program in July.
We accept applications all year round. We keep a waitlist, so if we have spaces that open during the year, we can add new students.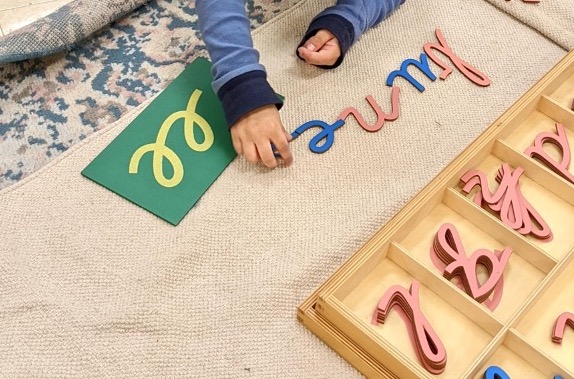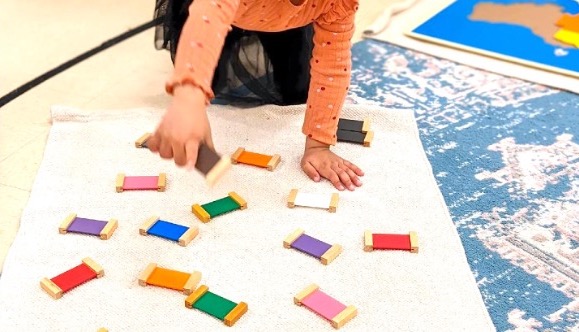 Alder Montessori School Brochure
Application
If you have a child who will be 3 or 4 years old by September 1, 2022 and would like to enter the lottery for our program, please fill out the online form linked below.
For more information about the lottery, or to learn more about the program, please contact Alder Montessori's School Director, Shazia Abdulla, by calling or texting (503) 893-5598, or email info@montessori-equity.org.
School Boundary
Families living within the Alder Elementary School Catchment area are prioritized for enrollment in Alder Montessori.  
Breakfast, lunch, and snacks are provided by the Reynolds School District.
Reynolds School District coordinates with Alder Montessori for special student transportation sized right for very young children.