Alder Montessori Interested Parents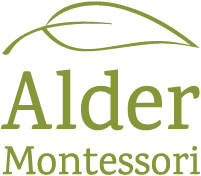 Alder Montessori is co-located
at Alder Elementary School
Alder Elementary School
17200 SE Alder Street
Portland, OR 97233 (map)
Tel: (503) 491-2722
Fax: (503) 491-2725
About Alder Montessori
Alder Montessori is a tuition-free program with two classrooms serving 3-, 4-, 5-year-olds at entry inside Alder Elementary School. Open to young children living in the Alder neighborhood, this program helps prepare students for their lifetime of learning using the Montessori method of education.
Alder Montessori is funded in part by Preschool Promise, so new students must meet Preschool Promise eligibility requirements. Enrollment in the program is through a weighted lottery that takes place in late spring. Registration for the lottery will be open January 15 – May 31, and parents will be notified of their child's placement in the program in July.
Learn More About Montessori Education
Montessori: A chance for the child to explore their natural curiosities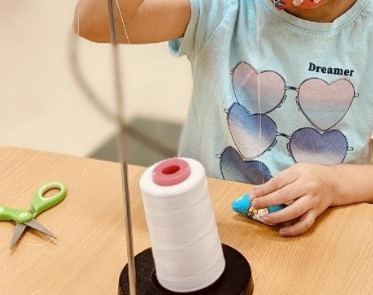 Centerpieces of the Montessori Experience
Pratical Life
Mathematical Mind
Sensorial
Language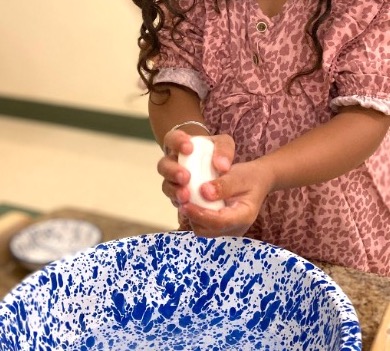 What is Practical Life?
The everyday routines and practices of life such as caring for yourself and the enviroment.
The Mathematical Mind
In Montessori, mathematics lessons are more than numbers on paper.
Beautiful, interactive objects help teach through shapes, colors and physical examples of more advanced concepts.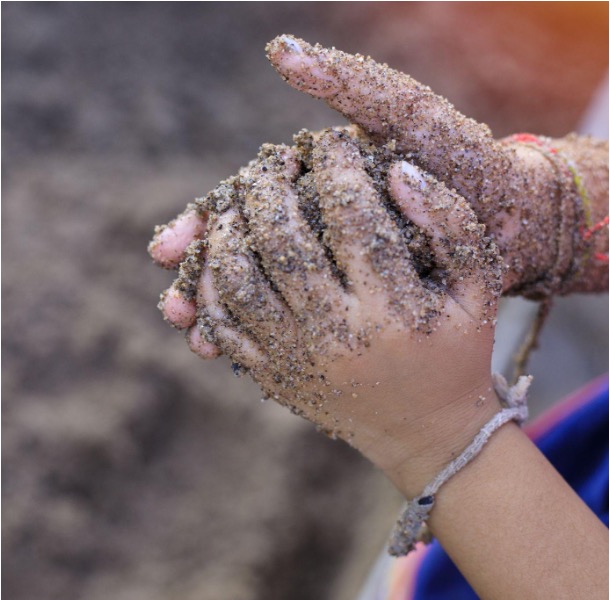 Sensorial
Children use their senses to meet the world around them.
The sensorial materials in the Montessori classroom help the child become aware of details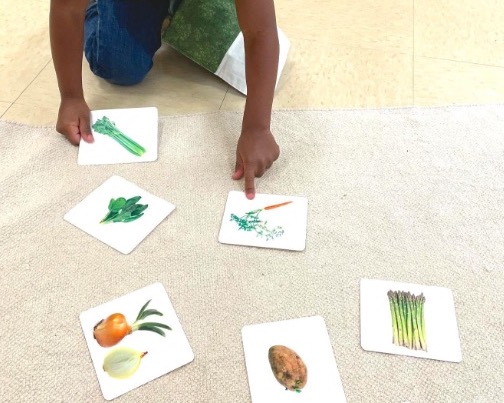 Language
We read books and sing songs to play with words.
This oral language is the beginning.
Once a child has enough words to communicate well, we practice hearing the sounds that make up those words.
Alder Montessori School Brochure
School Boundary
Families living within the Alder Elementary School Catchment area are prioritized for enrollment in Alder Montessori.  See the Reynolds School District School Boundary Map here:
Breakfast, lunch, and snacks provided by the Reynolds School District.
Reynolds School District coordinates with Alder Montessori for student transportation. Special transportation sized right for very young children.