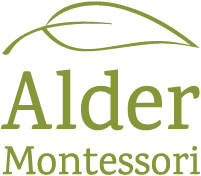 Alder Montessori is co-located
at Alder Elementary School
Alder Montessori School
Tel: (503) 255-4673 x4832

Alder Elementary School
17200 SE Alder Street
Portland, OR 97233 (map)
Tel: (503) 491-2722
Fax: (503) 491-2725
About Alder Montessori
Alder Montessori is a tuition-free program with two classrooms serving 3- and 4-year-olds at entry inside Alder Elementary School. Open to young children living in the Alder Neighborhood/Reynolds School District, this program prepares young children/students for their lifetime of learning using the Montessori method of education.
Alder Montessori receives funding for 35 of our students from the State of Oregon Preschool Promise program. So, new students must meet Preschool Promise eligibility requirements. Enrollment in the program is through a weighted lottery that takes place in late spring. Registration for the lottery will open as early as January each year, with applications taken through May 31 when the lottery is conducted. Parents will be notified of their child's placement in the program as early as June but no later than July.
Alder Montessori also has funding starting in 2023 for 10 of our students from Multnomah County Preschool for All program. New students with this program must meet Preschool for All eligibility requirements. We accept new parent interest forms and can support families to connect with the County enrollment outreach partners. Families in the Reynolds School District can apply directly to the Preschool for All program and select up to 6 potential preschools to visit and consider for their child.
We accept applications (parent interest forms) all year round. We keep a waitlist, so if we have spaces that open during the year, we can add new students.
If you want to learn more, reach out to us to learn dates for Open Houses or to schedule a time to visit the classroom and talk with our staff. We can also provide information on the eligibility requirements for the Preschool Promise and Preschool for All student slots, or you can visit their websites for more information.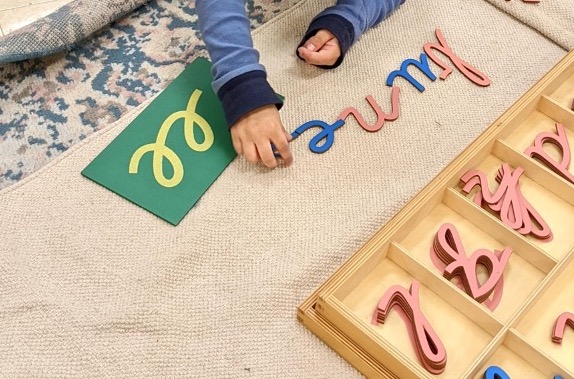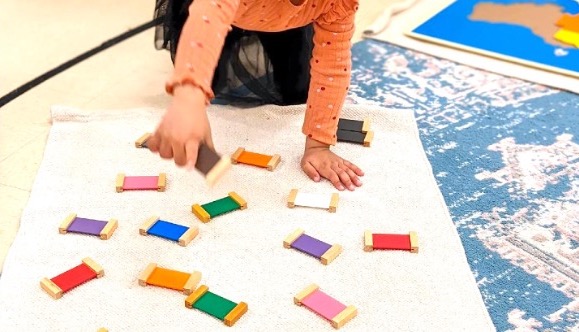 Alder Montessori School Brochure
Application
If you have a child who will be 3 or 4 years old by September 1 of the school year and would like to enter the lottery for our program, please fill out the online form linked below. Children who are age 3 are prioritized for enrollment as this will allow them to get the greatest benefit from our Alder Montessori preschool program.
For more information about the lottery, or to learn more about the program, please contact Alder Montessori's School Director, Shazia Abdulla, by calling or texting (503) 893-5598, or email info@montessori-equity.org.
School Boundary
Families living within the Alder Elementary School Catchment area are prioritized for enrollment in Alder Montessori.  
Breakfast, lunch, and snacks are provided by the Reynolds School District.
Reynolds School District coordinates with Alder Montessori for special student transportation sized right for very young children.