Tom is a higher education and nonprofit professional with more than 20 years of experience in Institutional Advancement and constituent engagement. His nonprofit work supports relevant and impactful programs in local and national communities. He has a Bachelor's degree from Loyola University Chicago and a Master's from Northwestern University. Tom currently is the Executive Director of the Edmonds College Foundation.
Tom Bull, Board President
Jeff Perry is a financial management professional with experience at Fortune 500 companies, entrepreneurial start-ups and nonprofit healthcare, now serving as the CFO for Multnomah County Community Health Center. He has an MBA, an MS in Accountancy, and BS degrees in Finance and International Business.
Jeff Perry, Interim Treasurer
Nancy Coronado is a long-time educator and Montessorian, focusing on adolescent psychology/development. Nancy is committed to AEME's vision of equitable access to high quality education for our youngest and most vulnerable children.
Nancy Coronado, Secretary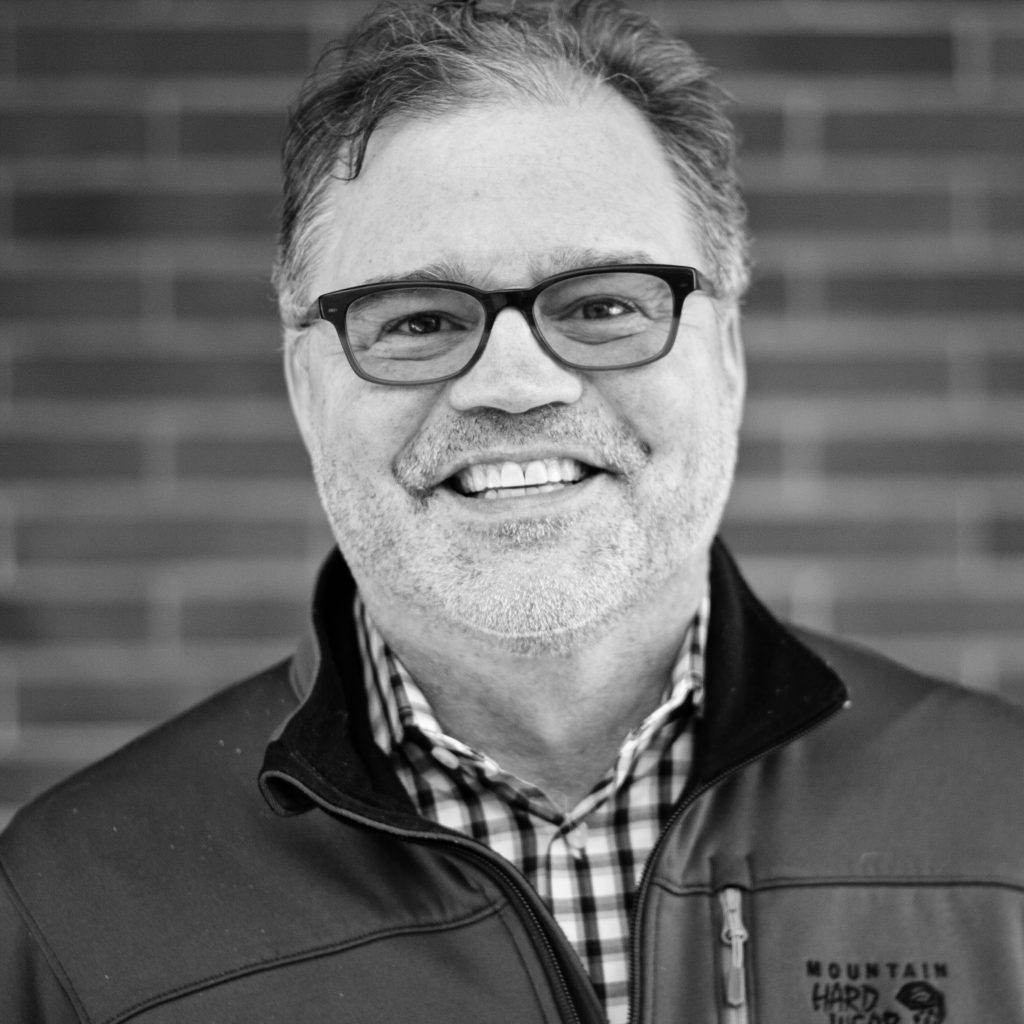 Mark Langseth is the President and CEO of Greater Than, an organization dedicated to transforming communities through education.
Mark Langseth (Founding Board President 2019-Sept 2022)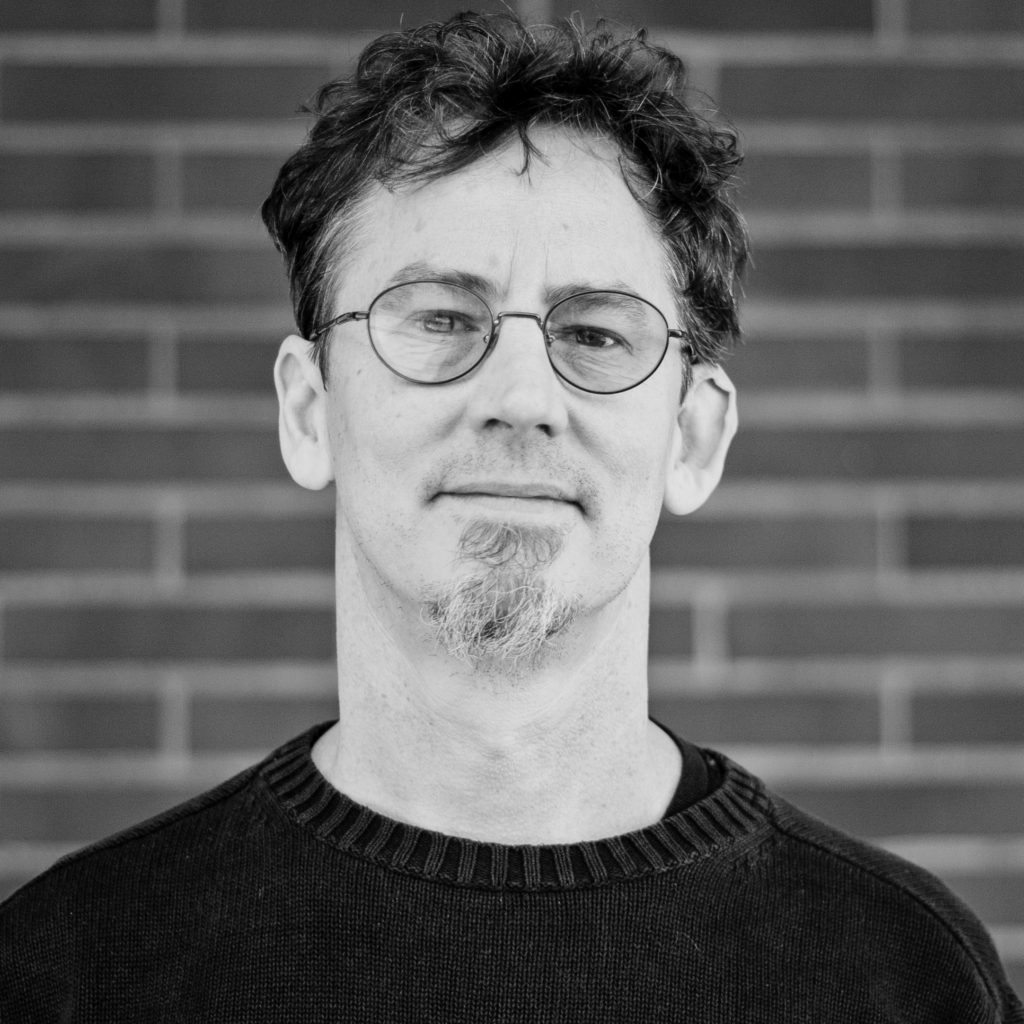 The Communications Director for the National Center for Montessori in the Public Sector, David has worked as a Montessori administrator, writer, speaker, and advocate.
Deniz Tasdemiroglu Conger, MPA, CFRE is a recognized development & nonprofit leader. She is a parent of two Montessori children, and believes strongly in access to quality education and building a lifelong love of learning and in our youngest students.
Deniz Tasdemiroglu Conger