Education is either a path to independence and self-determination, or a tool of indoctrination to the status quo.⁹

We believe in the former.
Working Together
High-quality early learning is one door to the critical thinking and problem solving that build capable, independent learners.
We're here to open that door.
We do this by building bridges between funders, school districts, and communities to put tuition-free Montessori classrooms in neighborhood schools.
We work with established community organizations, schools, and families to build programs where they are needed most. By collaborating with community leaders and systems we have greater capacity than we would on our own, so we can serve more families for longer.
see it in action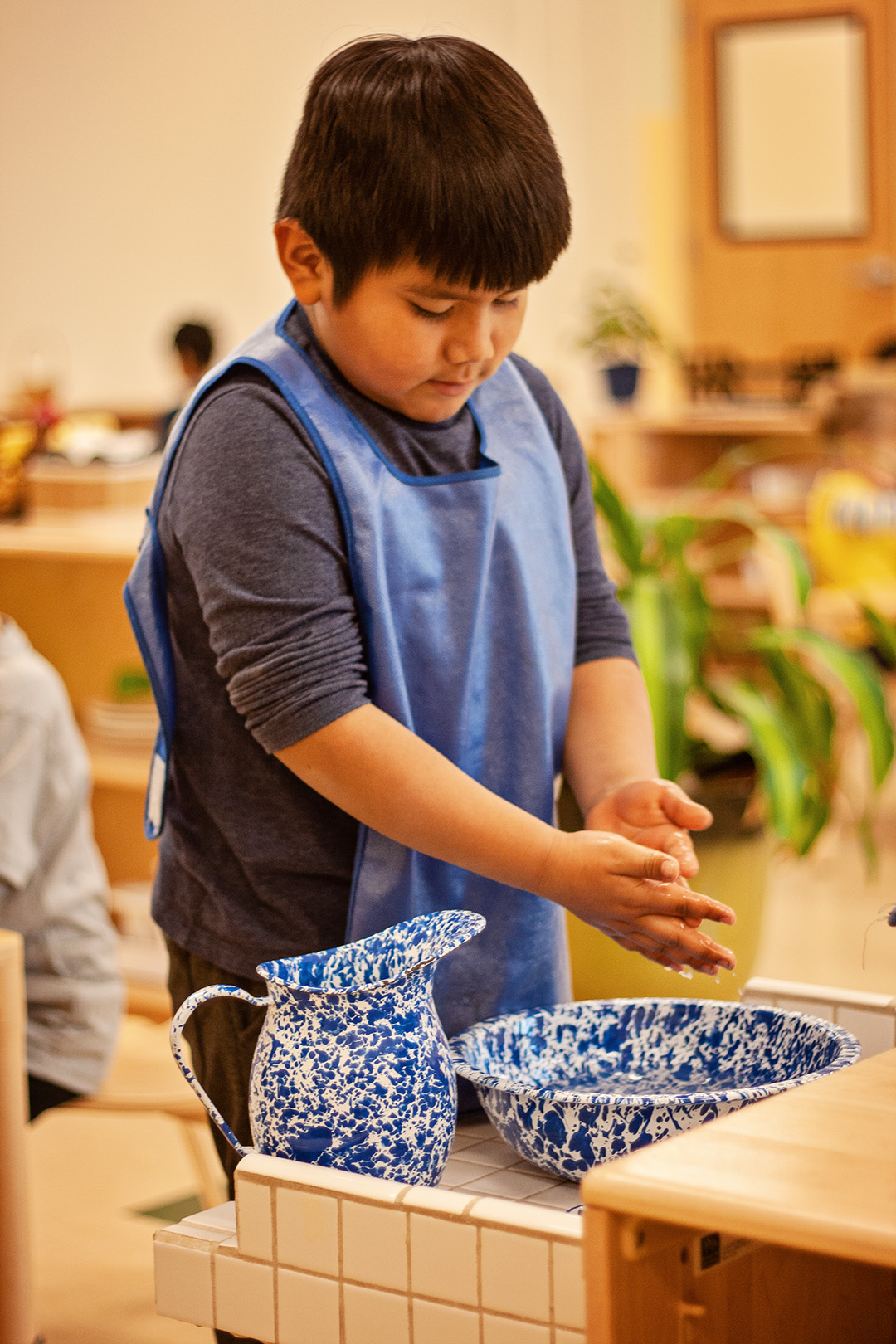 Why Early Learning?
Very young children are often dismissed as "just little kids". That's a mistake.
here's why
Equity & Racial Justice
By supporting healthy socio-emotional and cognitive development, culturally responsive early learning is a powerful tool to help counteract the impact of systemic bias.⁴
Learn More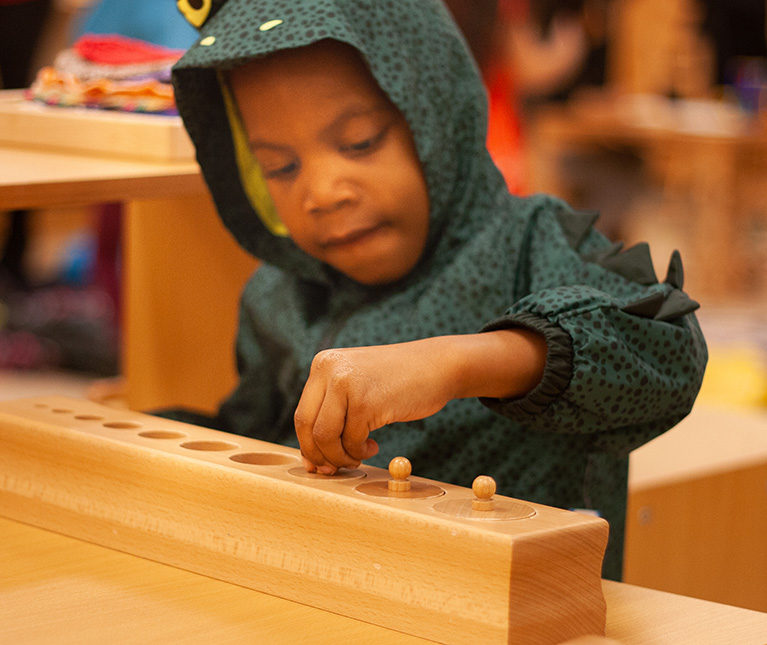 Alliance for Equity in Montessori Education
PO Box 6569
Beaverton, OR 97007